Success Story
Every successful seller has made the right choice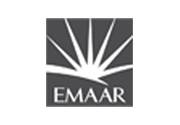 Emaar
The most recognized real estate development company in the world
Uoolu brings us brand new global digital media marketing products which helps us save a lot of marketing costs and energy! The Global Selling Store helps us find customers around the world and online tools simplify business processes and greatly improve operational efficiency.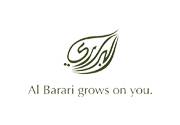 AL Barari
The largest real estate development company in the Middle East
After opening the Global Selling Store, we got more visitors online, and a good reputation offline. Uoolu's globalization strategy is in accordance with ours. We hope that we can sell more properties around the world with global selling store.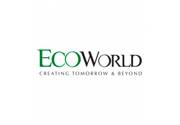 Ecoworld
Listed real estate developer in Malaysia
Uoolu has a strong brand awareness in the Asia-Pacific region.It has greatly increased our sales in Southeast Asia with selling store. The seller system makes it easy to explore the global business with less operational manpower and higher returns.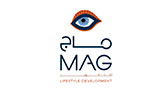 MAG
Top three developers in Dubai
Uoolu is a very professional cross-border real estate investment platform which provides professional sales consultation and high-quality customer service. It's a very trustworthy platform.